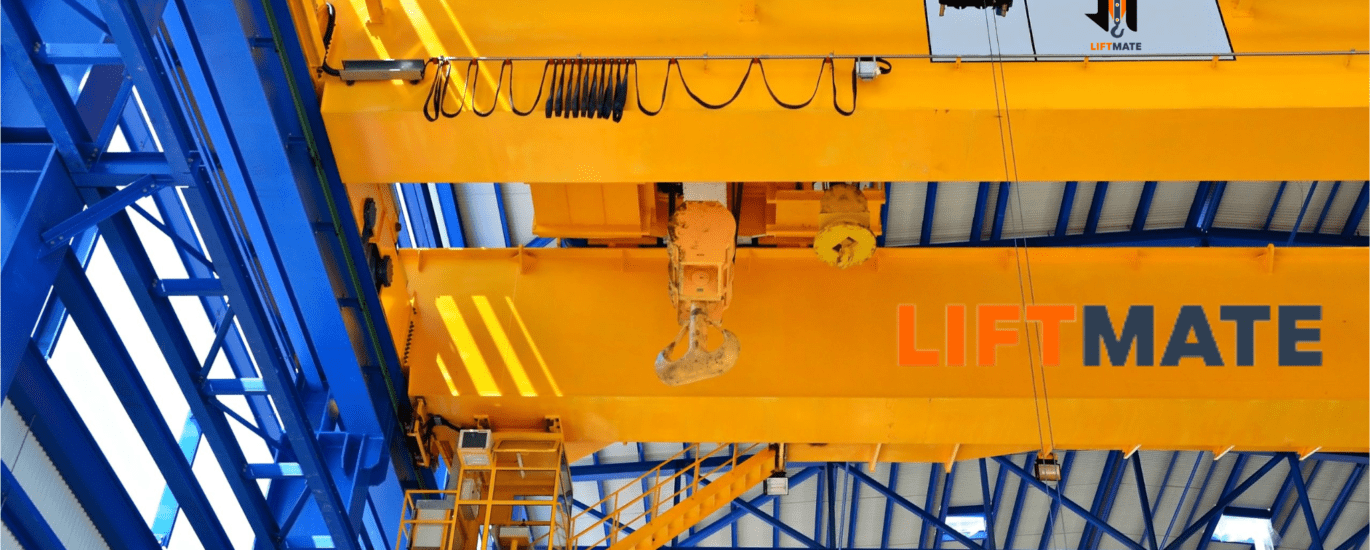 You should use an overhead crane if you believe it will help your organization and business. The first step is to narrow down the list of businesses you want to collaborate with. They will provide you with the best advice, but it would be beneficial if you kept in mind that an overhead crane is both an expensive and complicated piece of machinery. The bank can ask you to bring some crane manufacturers before the financing to get a sense of the quote. Therefore, before presenting your quote to the bank, make sure to contact a few crane manufacturers. Additionally, the crane companies will give you professional advice. It will be simpler for you to comprehend the procedure of buying an overhead crane if you adhere to those viewpoints. Here, we'll try to provide you with a thorough breakdown of the procedure. You can use it to buy the greatest crane.
Get in touch with an overhead crane manufacturer
It is the first thing that you have to do. Make sure that your research is insightful enough so that you can pick up the best crane & manufacturers like Liftmate. Once you do that, you will get numerous ways to get in touch with them. You can contact them via email or telephone. While you approach them, you will notice a few things.
They will give an introduction about their company and will let you know about their capabilities.
They will tell you that company is capable of executing the order/ project by sharing some similar work references.
The time of overhead crane consultation
Before you schedule a consultation with an overhead crane manufacturer, one important factor you should communicate to the manufacturer is, Are you planning to install it within an existing structure, or are you coming up with a new construction project? In the case of a new construction project, you have to show them the proposed layout to provide you with a correct technical quote.
Some pieces of information that they should gather
Before giving you the quote, they will try to gather some information about your requirements. It will help them to provide you with the best quote. Here is the list of data that they will acquire from you.
An explanation of the environment and application.
Total number of cranes that you want to install.
Quantity, Capacity, and Brands of the existing cranes present in the facility.
Duty of Crane or lifts per hour.
Maximum hoist capacity of the crane.
Span of the crane.
Whether the cranes are radio-controlled or not.
Height of the hood or require lift height.
They will also know about the power supply.
Apart from these data, they may gather some other information. To be precise, they will try to perceive personal preferences such as modernization or upgrades, variable speed controls, anti-collision technologies, etc.
What will you get in an overhead crane quote?
An overhead crane quote will come with numerous things. It will include things such as:
Project management.
Sourcing of all the components as well as crane parts.
Design and engineering of the overhead crane system so that it can meet all ASME guidelines and customer specifications.
Removal or disassembly of the prevailing crane systems.
Load test during the electrical start-up and the new overhead crane system installation.
Terms of payment.
There may be some supplementary charges such as freight, tax, or any other fee that involves obtaining permits.
Make sure to ask about the payment terms of the builder, including the deposits, if any.
Some points to consider while reviewing the quote
If you are reviewing the quote, there are some points that you have to keep in mind.
You must be comfortable with the cost breakdown.
Are they committed to your deadline?
Check all the specific requirements and find out whether they are in the quote.
Make sure to ask for references and ask all the important questions.
So, this is almost everything that you have to examine before purchasing an overhead crane. It will give you a precise idea of the purchasing process of overhead cranes.