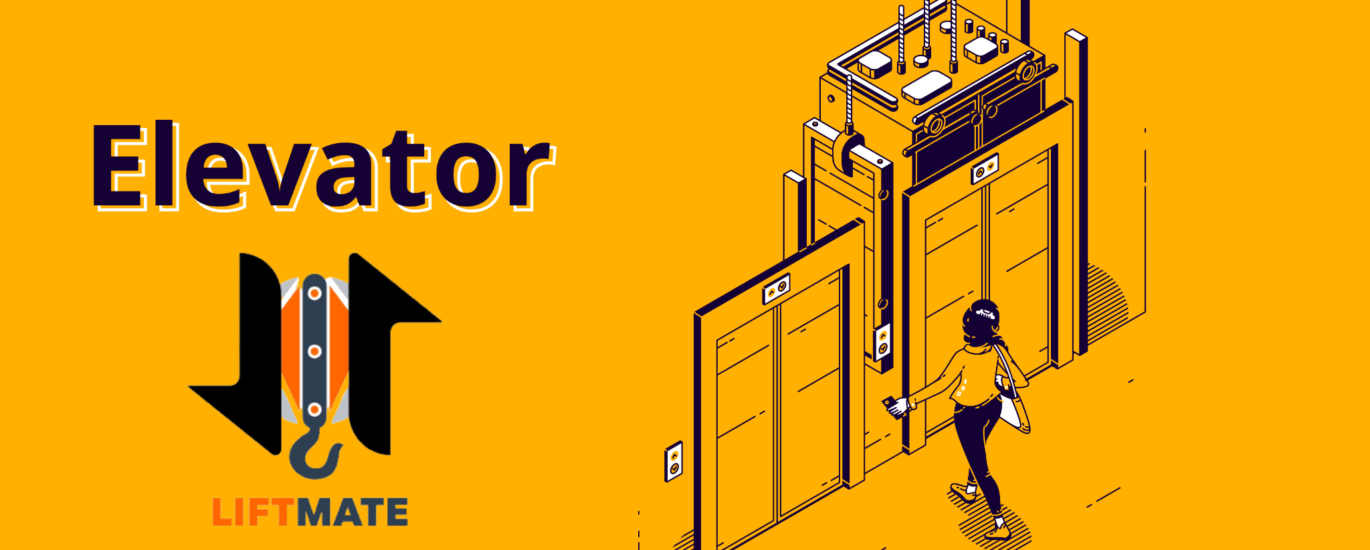 Learn About Passenger elevator
Passenger elevator are manufactured with load capacity of 225, 300, 320, 400, 500, 630, 1000, 1275 kg and speed movement up to 2 m/sec.
Passenger lift are designed with the upper and the lower machine room for an installation in the dwelling houses, administrative and residential buildings, hotels, banks and offices.
Seismic execution of passenger elevators is possible.
The Passenger elevator described are featured by:
– smooth run and improved accuracy of – stop;
– comfortable cabin and reduced noise level;
– vandalism-proof control panels and calling posts with illumination;
– indicators of the movement direction and cabin position;
– microprocessor-based control station;
– frequency regulator of the winch and door drive speed;
– LED lighting;
– indication of the cabin overload.
Passenger lift is commonly used to transpose people between a buildings floor. These passenger lifts are designed to suit the construction needs giving a smooth performance by installing in Bungalows, Hotels, Banks, and Residential and Commercial complexes.
We at R K Engineering Works manufacture Passenger Lift using high quality Stainless Steel. These are made available in custom made sizes, designs and finishes.
We not only improve the style and accessibility of your property, they can also increase its value. Passenger elevator have load capacity of 225, 300, 320, 400, 500, 630, 1000, 1275 kg R K Engineering Works manufacture and design customized Passenger elevators as per the requirements.